76pp full colour book + CD
33 tracks – 78:59
Limited edition of 1000
Release date: 11th December 2017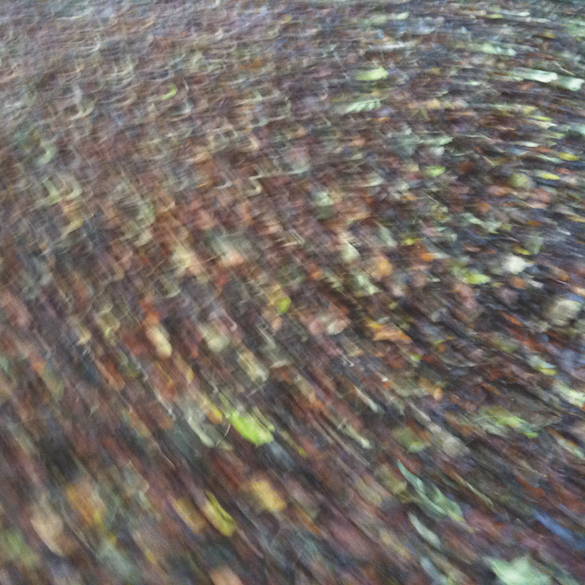 Track listing:
Into the Open
Mika Vainio – Behind the Radiators
AER – Just Before Dawn
Bethan Kellough – Twelve
Wire – A Year A Second [For BCG]
London in a Week
Carl Michael Von Hausswolff – Sine Missing One
Chris Watson – Deepcar
Jana Winderen – Bronx Tunnel
The Magical Land of the North
Claire M Singer – Storr
Hildur Gudnadottir – Death 200AD
Three 20 – Four Twelve
Philip Jeck – Deed of Gift
Walking on Water
Simon Scott – Storm of the Fens
Eleh – Overt One
The Love Train
Russell Haswell – Demons
Heitor Alvelos – Expectant
I'm a Schoolteacher on Holiday
Johann Johannsson – Mingyun
Mark Van Hoen – Prescient
Fennesz – Paint It Black (remastered)
Sohrab – JV Dream
It's Enough to Make You Weep
Strafe FR – Virgin
Before The Sea @ Falasarna
Jim O'Rourke – Despite The Water Supply
Situation Stabilised / BJ Nilsen – Atom Mother
Peter Rehberg – Cinecom
Gateway to the Garden
Oren Ambarchi – Testify
The Sound of Eleven
In a 24/7 world there is no greater challenge than "to be in command of one's own time". Is it true that the ability to download anything, at any moment, constitutes freedom? Has the 'value' of music, art and design been stripped bare? "I Google, therefore I am"…
Touch MOVEMENTS has been compiled over the course of 3 years. It is a response to many requests for Touch to publish a fuller account of Jon Wozencroft's photography for the cover art of the project. The book follows the music, which was compiled step-by-step, like a jigsaw – there was not an "open call" to the artists, rather a sequential development which gives the CD a special narrative quality. And since our last Touch 30 compilation in 2012, the accuracy of the music has grown and rises to the challenge of what sound can do to transform perceptions about the immediate emotion of musical work and its more difficult, longer term evolution.
Following Touch Folio 001 in 2015, this series is a dedication to finding new ways of audiovisual publishing, somewhere between the twin peaks of a jewel-cased CD and a lavish box-set. The two elements of sound and the visual work in parallel to create the idea of an "Ear-book", whose interdependency reveals itself over time, and allows the richest of listening and viewing experiences. The music and the photography is fully annotated, alongside a rarely-seen manifesto by the Surrealist film-maker Jan Švankmajer which celebrates the spirit of the creative act.
Order FOLIO 002 | Various Artists/Jon Wozencroft – "Touch Movements" [76pp Book + CD] in the TouchShop